After much anticipation, the Retro Camping Club is pleased to announce the following RCC organised rallies for 2022.
As detailed at the AGM in October, our aim is to provide a "less is more" approach in 2022, with fewer rallies but more organised entertainment with rally organisation shared amongst the whole committee.
Bookings for these rallies are not currently live. We will open bookings at least one month before each rally. Be sure to book as soon as you can to guarantee your place!
The list of 2022 rallies is as follows:
Date
Where
Description
Confirmed
14 -18 April
New Forest Edge
Hampshire
Easter Rally

Programme to follow.

More details to follow.
Confirmed

Pitch limit: 25
6-9 May
"Classic Car Weekend"

Elton, Gloucesterhire
A return to our extremely successful rally venue from July last year. This time, we're having a classic car theme.

A band on the Friday evening will be followed by a link up with the local classic-car club on Saturday, a run out in the afternoon and a barbeque in the evening. Members are invited to attend regardless of whether they tow with a classic car or not, there will be plenty to see!
Confirmed

Pitch Limit: 25
9-15 June
"Summer Holiday"

Bagwell Farm, Weymouth
Oh we do like to be beside the seaside!
Oh we do like to be beside the sea!

Join us for an extended break at our retro-site beside the sea. This stunning site overlooks the Jurassic Coast. We plan to recreate the classic retro camping holiday and we have negotiated our special rally-rates for an extended period for those who want to make a longer holiday of it.

Break out those nobbly knees!
Confirmed

Pitch Limit: 20

1-4 July
"National Rally"

Smeaton Lakes, Newark (AGM)
Welcome back to Newark for our Annual General Meeting Rally.

After an outstanding event last year, where much fun was had, cocktails consumed and curses sworn at the amazing quiz, we have decided not to mess with a winning formula.

2021's AGM was, by necessity, later in the year but for 2022, we are bringing the event back into the Summer.

We kick-off with the AGM Saturday afternoon followed by a quiz and cocktail evening.
Sunday will include the ubiquitous coffee-morning with the rally winding down and finishing on Monday morning.
Confirmed

Pitch Limit: 30

5-8 August
Cancelled

Waggon and Horses, Congleton
We take over a whole campsite for the weekend, in a quaint spot beside a country pub.

This site just two miles down the road from the Rewind (North) Festival (80's music). Day tickets are available.
Cancelled due to venue being refurbished. :-(
9-12 September
Houghall College, Durham
Explore the land of the Prince Bishops in this weekend break.

More details to follow.
Confirmed

Pitch Limit: 20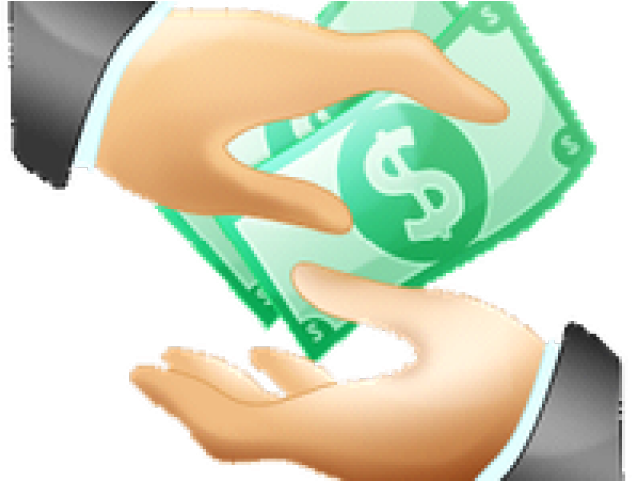 Rally Payments and Refunds
The Club has adopted a cashless policy for payments.
This policy allows us to ensure that we are able to cover rally costs upfront without using the Club's core funds. In addition, no time is needed to go round each unit to collect the payment, with the inevitable "Oh, I need to go to a cash machine." or "Can I transfer it to you and you pay it?" issues. We get a further benefit that "cashless" carries zero risk of COVID transmission.
As such, every rally will require full payment before attending. There will be an option to pay a deposit to secure your place but this must be converted a a full payment at least a week prior to the event start date.
As a general rule, advance payments will be refundable, in the event of cancellation for any reason. Deposits may be wholly or partially retained by the RCC at the reasonable discretion of the Club, e.g. in the event that the Club has incurred irrecoverable up front costs for an event.